Drivergent Hand Sanitizer Manufacturing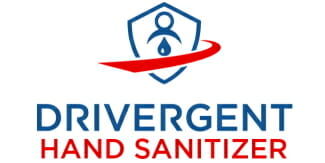 We are excited to announce that we have begun to manufacture and produce Drivergent Liquid Hand Sanitizer in response to the COVID-19 coronavirus pandemic. As our main school bus transportation operations have been temporarily shut down due to school closings and social-distancing guidelines, we felt compelled to find a way to help those in need.
Just as we are committed to providing safe, affordable transportation, we want to be your partner in providing you a continuous, affordable supply of hand sanitizer. As stay in place orders begin to be lifted, we all need a way to ensure our families and coworkers remain safe and healthy.
We are now a registered Food & Drug Administration (FDA) facility and labeler, which allows us to manufacture over-the-counter cosmetic products (hand sanitizer). We also have a U.S Tax and Trade Bureau (TTB) special denatured alcohol user permit, which allows us to purchase the active product needed in our hand sanitizer. You can learn more about our operations on our Hand Sanitizer Page.
Please check out our Store, and see the Products we have available.
Would you like to collaborate with us, or know someone that could use our help? Please send us a message HERE.
We're able to create economic solutions for larger governmental agencies, business and organizations. Let us know your needs HERE.
We're passionate about helping everyone stay safe and healthy so we can all get through this time of need. It is our goal to be a continuous and affordable source of these vital products for our partners, and to be ready to provide you transportation services once the new school year begins.