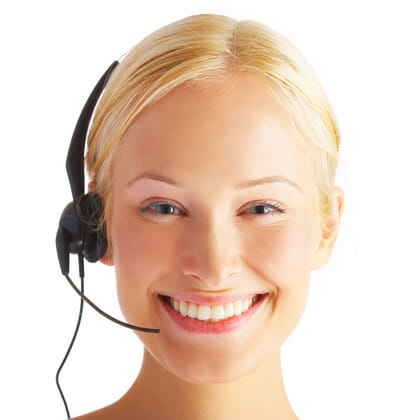 Drivergent – Metro Detroit
At Drivergent we are dedicated to providing you with the best possible customer service in both our hand sanitizer and pupil and passenger school bus transportation business!
Providing you excellent customer service is our passion! Let our Drivergent team assist in your needs including hand sanitizer purchases, school bus trips, bus charters, school routes, shuttles, school bus driver staffing, and more!
If you have any questions or would like someone to contact you, please send us a message below.