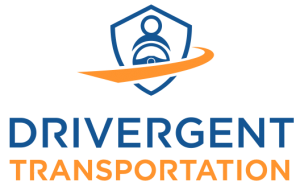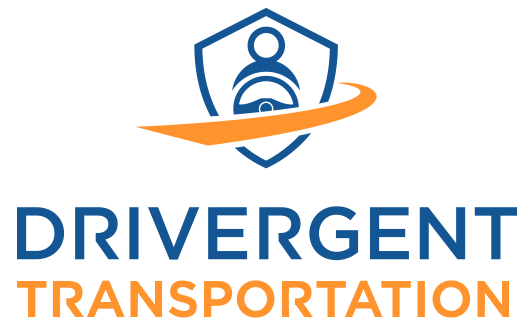 Welcome to Drivergent
We are developing
new and innovative school transportation and driver staffing solutions
, and help
public and private schools and districts
create solutions for their transportation needs and driver shortages.
We're passionate about helping schools and districts improve upon their service challenges so they can focus on their core community services.
We also provide a variety of other bus charter transportation services for businesses, organizations and private groups. Give us a call today to discuss your needs or submit a request for a free quote!

We to exceed all of your transportation expectations!

Our team has over a decade of experience in school bus, charter, shuttle and other passenger transportation here in the Metro Detroit market. Our knowledge and experience helps develop solutions for your transportation needs.

We strive to go above and beyond to provide our clients the best service and support possible, to ensure we build a long-lasting relationship with you. We know you have transportation options, and want to be your first choice!

Our drivers go through extensive background checks, and receive ongoing training and development for the safety of our passengers and to ensure they can properly service your needs – all while allowing for their own career growth as well.

The safety of our passengers is our highest priority, and we follow all Federal & State commercial vehicle requirements. Our team of full-time experienced school bus mechanics ensures our fleet is always properly maintained.

Here are just a few of the groups we provide transportation for…
Public Schools
Charter Schools
Private Schools
Colleges
Universities
Child Care
PTO & School Groups
Athletic Teams
Churches & Religeous Groups
Non-Profits
Senior Groups
Community Groups
Travel Groups
Private Groups
Sororities / Fraternities
Corporate Events
Employee Shuttles
Weddings
Conventions
Government / Military
We're Hiring Drivers!
Drivergent is hiring school bus drivers to provide both route service and field trip charter services to our clients throughout Metro Detroit. If you are looking for new opportunities that are more reliable, less stressful, and you receive the respect and compensation you deserve – then you've come to the right place!
Click the link below to learn more about our opportunities and apply.