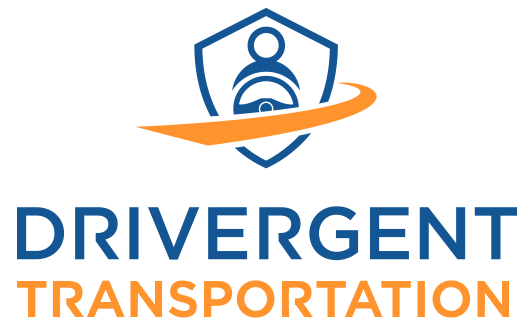 Welcome to Drivergent
We are developing new and innovative school bus transportation and driver staffing solutions, and help public and private schools and districts create solutions for their transportation needs and driver shortages.
We're passionate about helping schools and districts improve upon their service challenges so they can focus on their core community services.
We also provide a variety of other bus rental charter transportation services for businesses, organizations and private groups. Give us a call today to discuss your needs or submit a request for a free quote!

We to exceed all of your expectations!