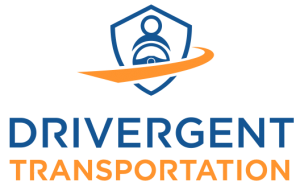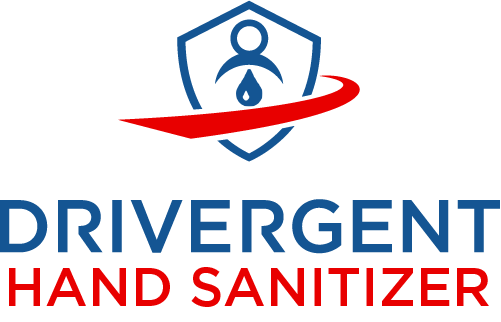 Welcome to Drivergent
We manufacture and produce
Gel and Liquid Hand Sanitizer along with Alcohol Hand Sanitizing Wipes
in response to the
COVID-19 coronavirus pandemic.
As our main transportation businesses has slowed due to social-distancing guidelines, we felt compelled to find a way to help those in need.
We're passionate about helping everyone stay safe and healthy so we can all get through this time of need.
Our hand sanitizer products are safe and compliant. Check our sanitizer pages for more information about our products and order today!

We to exceed all of your expectations!