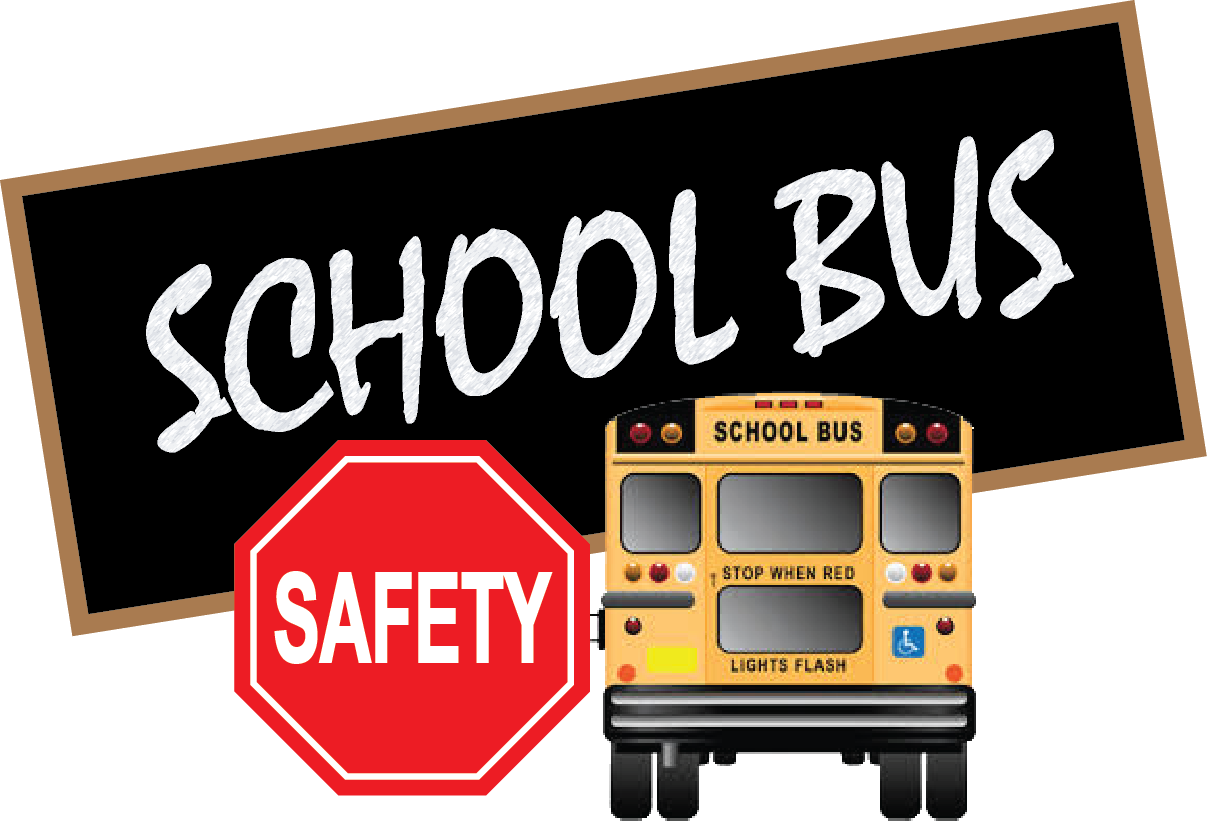 At Drivergent Transportation, the safety of our passengers and staff is our
Top Priority
! While utilizing buses is one of the safest modes of passenger transportation, it still must be conducted with safe practices.
There are many government agencies, public and private organizations, and industry partners who all contribute to an ongoing learning and educational environment that supports the passenger bus transportation industry and ensures all operators conduct business safely.
Drivergent's "12 P's of Transportation Safety" help highlight the important areas surround passenger bus transportation safety. Please review them to understand our focus on safety.

Operating a safe passenger bus transportation service involves much more than showing up on time and getting a group to its proper destination. There are:

Federal & State regulations and guidelines
Insurance requirements
Hiring, background checks and training protocols
Testing and reporting quota's
Vehicle maintenance and inspections
…all before the actual transportation of passengers can begin.
Drivergent is proud that we meet or exceed all required regulations and requirements, and will never jeopardize our passengers safety to cut corners. Please review the links in our Safety section to learn more about the different requirements that Drivergent follows.