Want to learn more about Drivergent? We were built on the belief that transportation services can be provided in a better manner to clients without having to be more complicated or expensive. Passenger transportation – especially pupil transportation – remains a local community service built on personal and trustworthy relationships. These beliefs are the foundation for our Mission, Vision and Values.
We know the struggles our clients go through on a daily basis, because we have managed school transportation operations as well. We have learned what solutions work best and how to help your operations run as smoothly and efficiently as possible. We are here to provide you the customized support services that you need, not only to improve your transportation services, but also boost your relationship with your local community.
Use the links to learn more about Drivergent and see how we can help you create the solutions that are right for your unique needs.

Our Reviews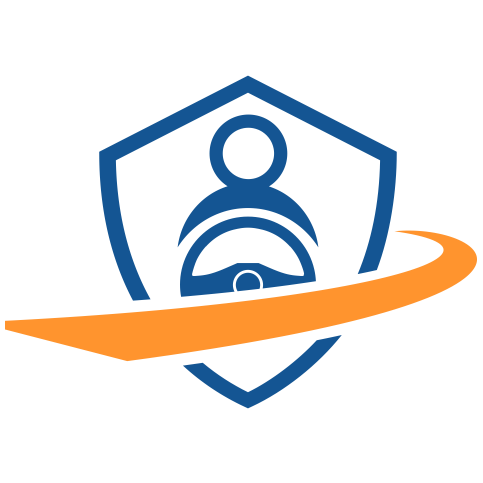 Based on 12 reviews

Eric Goff
2020-01-25T03:36:06+0000
Courteous and professional staffing. very easy to work with. rates are very competitive
Ikea Smith
2020-01-23T14:22:04+0000
I like working for drivergent the company is professional nice office staff the pay is great.. I give a 5 ⭐ ⭐⭐⭐⭐Ikea

...

Smith

read more
Introducing Us