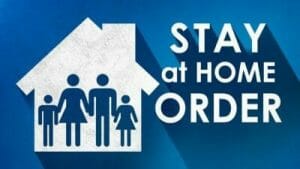 As you may know, Michigan has been added to the growing list of states with "shelter in place" or "stay at home" mandates. Rest assured, Drivergent is classified as an essential business, and we will continue to operate during this coronavirus (COVID-19) pandemic.
State of Michigan Executive Order 2020-42 (COVID-19)
State of Michigan Guide for Businesses regarding Executive Order 2020-42
As our main school bus and group passenger transportation business has been temporarily shuttered due to social-distancing guidelines, after thorough planning, proper retooling and government registrations, we have begun to manufacture liquid hand sanitizer for sale. To learn more about our hand sanitizer manufacturing Click Here.
We are certainly taking the health and safety of our employees very seriously, and for those that are needed in the manufacturing process we are taking additional cleaning and safety measures throughout our facility. We will continue to keep the best interests of our customers in mind as well, and are ready to assist you through this challenging time.
Thank you for your trust in Drivergent, and thank you for your business!