Learn more about our team members and how their industry experience can benefit your needs.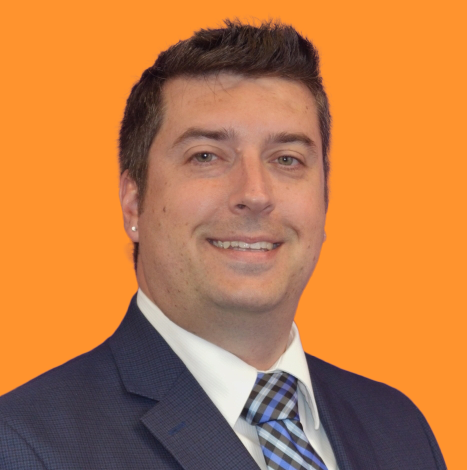 David Holls
President
E-mail: davidh@drivergent.com
Phone: (734) 301-5687
David has always had an entrepreneurial spirit, which has created his desire to develop and implement viable solutions to any problem he encounters. It is this drive to helping clients solve their transportation problems, that led him to founding Drivergent in 2019.
For the preceding 10 years, he worked in passenger transportation at Trinity Transportation – which provides school bus, motor coach, shuttle and sedan transportation services throughout southeastern Michigan. He spent the last five years there in management, with the last three years in upper management, and the last full year as Chief Operating Officer of the company. While COO, David was also a member of the National Express' (Trinity's parent company) North American Transit executive team.
David is using his extensive industry knowledge and experience to lead Drivergent's team as it serves the Metro Detroit marketplace.

Memberships
National Assoc. for Pupil Transportation (NAPT)
Michigan Assoc. for Pupil Transportation (MAPT)
Michigan School Business Officials (MSBO)
Ohio Assoc. for Pupil Transportation (OAPT)
Certifications
Michigan School Bus Transportation Supervisor
Ohio School Bus Transportation Supervisor
Michigan Beginning School Bus Driver Training
Ohio Preservice School Bus Driver Training
Advanced School Bus Driver Training – MI & OH
Business Best Practices & Key Controls
Reasonable Suspicion
Sexual Harassment