How can Drivergent help schools and businesses with reopen plans?
All states are mandating schools and businesses meet stringent criteria before reopening to in-person activity. Everyone has had to face unprecedented challenges as a result of the pandemic, and reopening schools and businesses creates even more challenges for everyone's safety while also balancing unexpected budget constraints.
Drivergent is uniquely positioned to help schools with their reopening plans. Why? Because we were ALREADY your partner! We are a pupil transportation company with over a decade of experience working with schools, so we understand your needs and have to meet the same reopen requirements that you do.
How we can help you today
Automatic Preferred Partner Status!
You receive the lowest wholesale prices – with no minimum or maximum purchase requirements
No need to negotiate contract pricing
We're priced below market to keep you within your PPE budget
Always in Supply. We manufacture daily in Metro Detroit, Michigan
FREE DELIVERY – on all preferred partner orders!
1-day processing and fulfillment
Create a free online store account HERE to view your partner pricing now.
Our Affiliations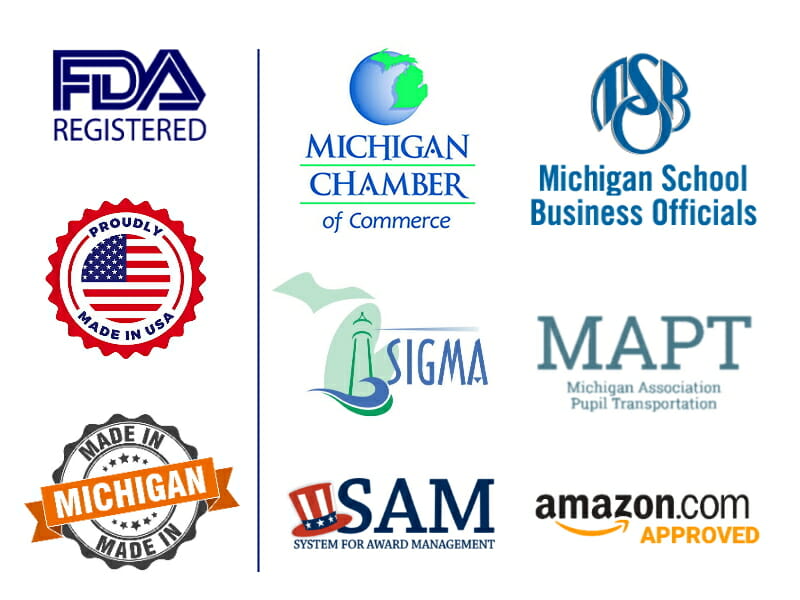 Products that will help your teams:
Automatic Touchless Hand Sanitizer Dispensers
For schools buses and inside buildings
Meets reopen requirements
Lowest pricing available – no need to negotiate
Direct supply from manufacturer – always available
Product to your door in 7-10 days – no long wait times
No minimums or maximum quantities
Table and Floor stand options available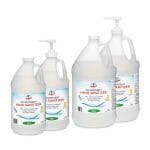 NEW

– Gel Hand Sanitizer
We're the manufacturer – so you get the lowest price!
Works perfectly out of pump bottles or automatic touchless dispensers
No need to stock pile – we keep you supplied when needed
Bulk and Personal Use sizes
Our facility is registered with the FDA
Maintain strict production safety guidelines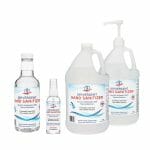 Liquid Hand Sanitizer
We're the manufacturer – so you get the lowest price!
Works perfectly in the automatic touchless dispensers
No need to stock pile – we keep you supplied when needed
Bulk and Personal Use sizes
Our facility is registered with the FDA
Maintain strict production safety guidelines
Our product meets the CDC requirements for non-EPA surface disinfecting