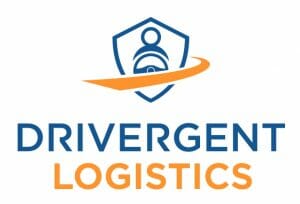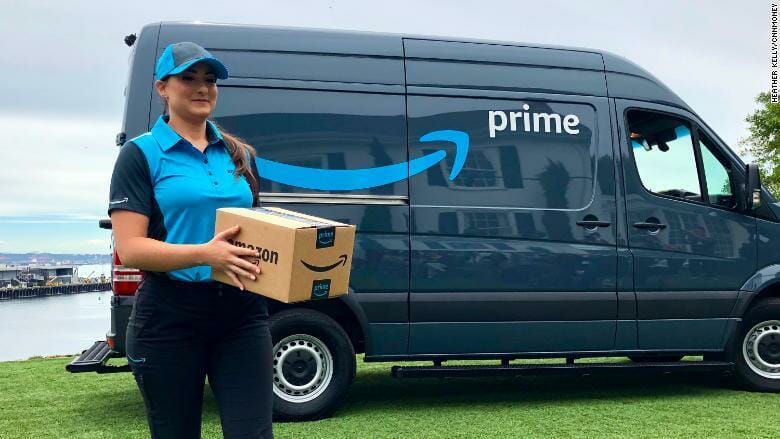 Welcome to Drivergent
We are an Amazon Delivery Service Partner (DSP), delivering
packages and smiles
to people within your community every day.
We're looking for motivated, customer-focused individuals who want to join our team delivering Amazon packages.
Drivergent is a new Amazon DSP, but we have over a decade of transportation experience, so we know how to support our drivers to ensure we have a winning team!

We to exceed all of your transportation expectations!

Our team has over a decade of experience in passenger transportation here in the Metro Detroit market. Our knowledge and experience helps develop solutions for your transportation needs.

We strive to go above and beyond to provide our clients the best service and support possible, to ensure we build a long-lasting relationship with you. We know you have transportation options, and want to be your first choice!

Our drivers go through extensive background checks, and receive ongoing training and development for the safety of our passengers and to ensure they can properly service your needs – all while allowing for their own career growth as well.

The safety of our employees is our highest priority, and we follow all Federal & State commercial vehicle requirements. Our team of full-time experienced mechanics ensures our fleet is always properly maintained.
We're Hiring Drivers!
Drivergent is hiring drivers to deliver packages to Amazon customers throughout Metro Detroit. If you are looking for new opportunities that are more reliable, less stressful, and you receive the respect and compensation you deserve – then you've come to the right place!
Click the link below to learn more about our opportunities and apply.